December Ministry Update
December 13, 2018
11:12 pm
Ministry Journal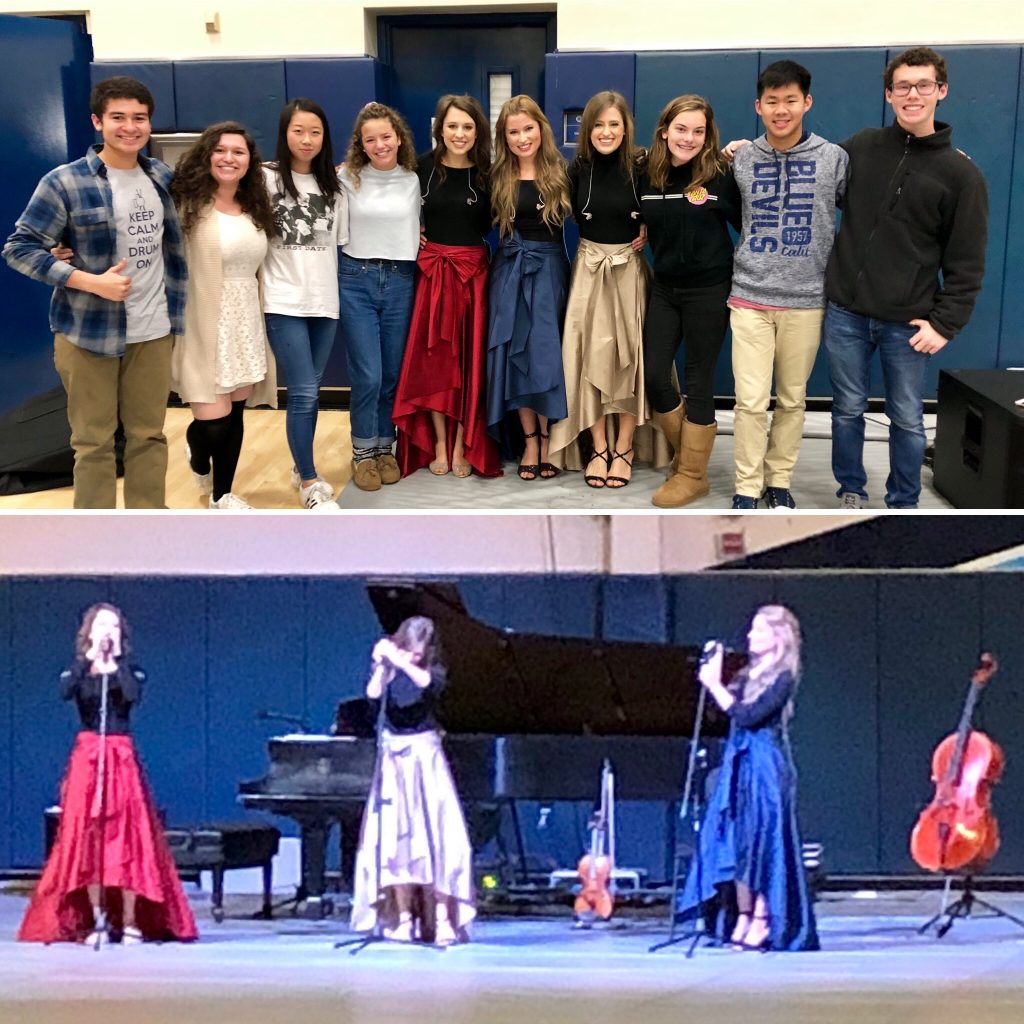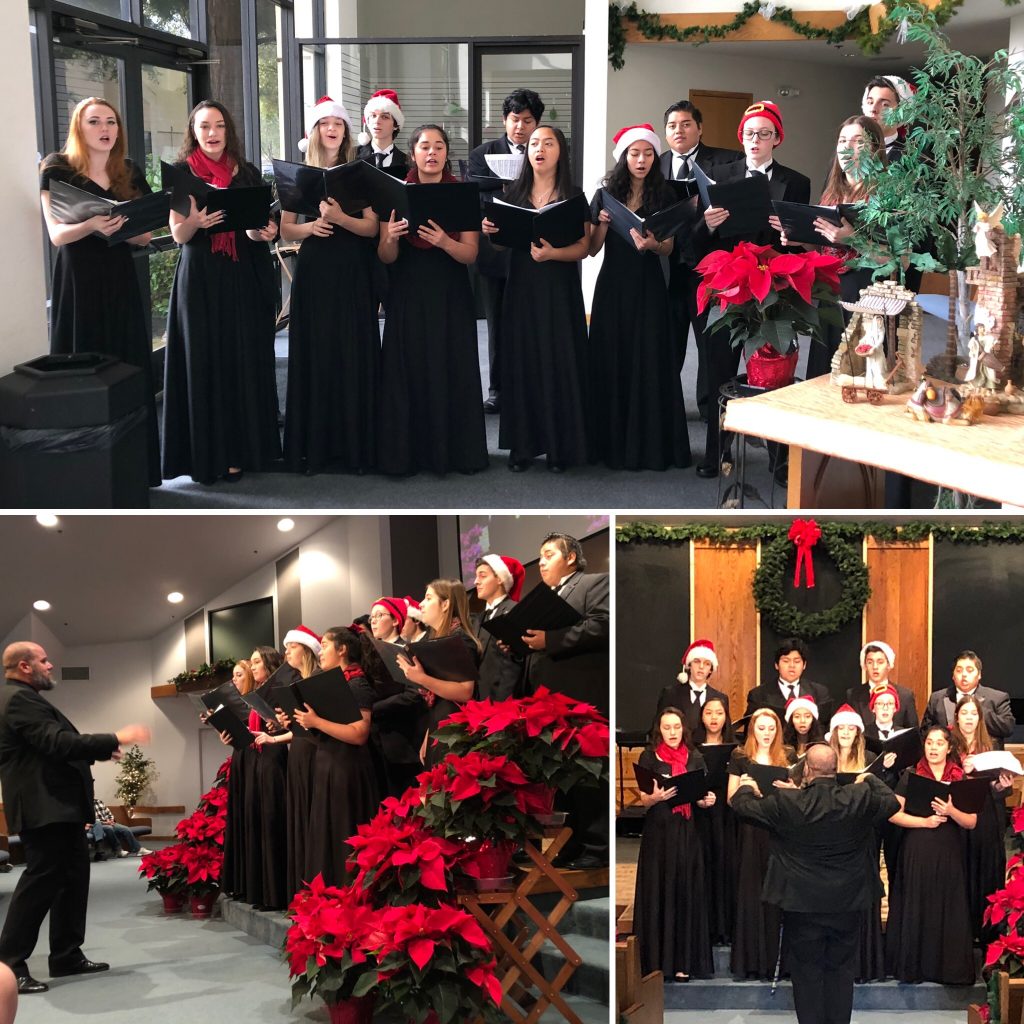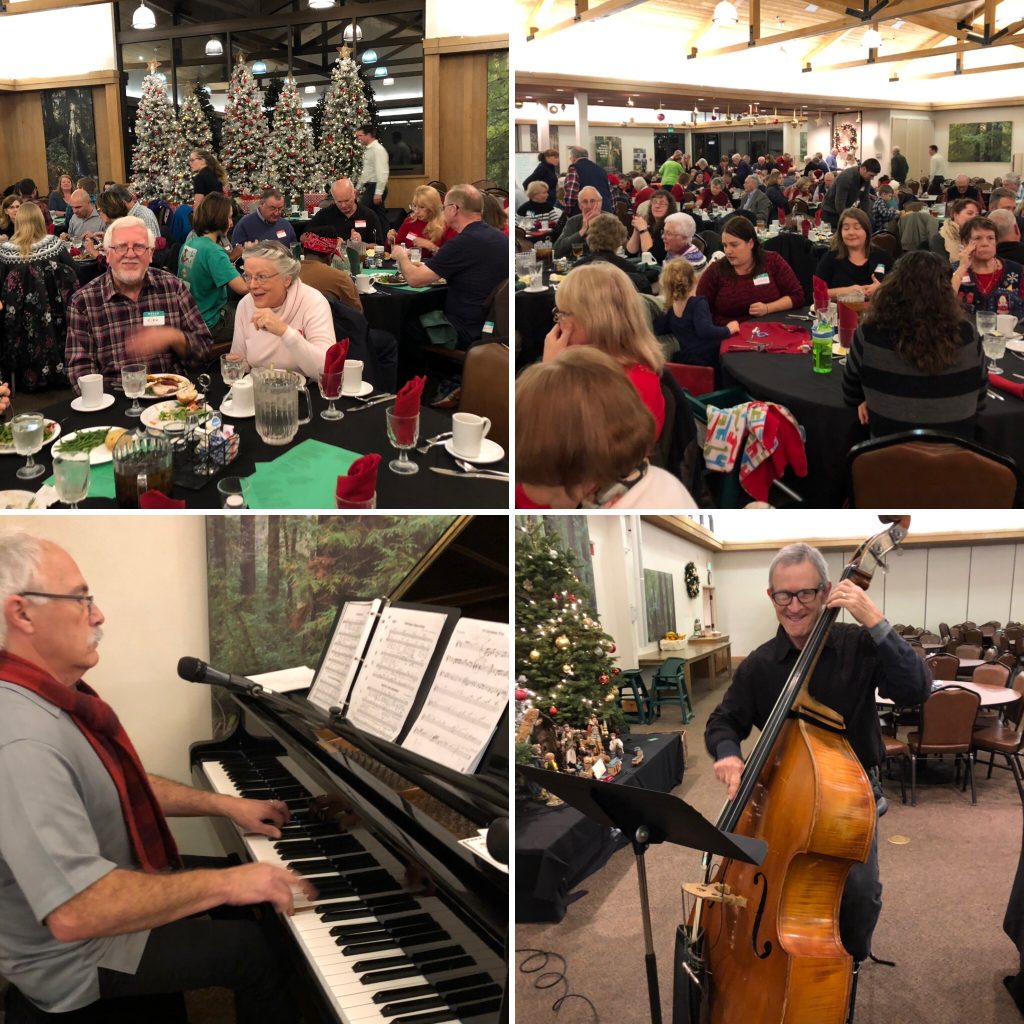 Products & Giving
I hope your December is full of meaningful relationships and memorable faith building as you celebrate the birth of Jesus. Thank you for your prayers for me and Heartfelt Music® and I pray your Christmas season will be filled with Christ's love, joy, and peace!

December has been full of ministry with Valley Christian School teaching and chapels; Gilroy Presbyterian Church with Advent, worship teams and choir performances; a Mount Hermon Community dinner; and private lessons in Los Altos. It's so fulfilling to touch so many lives in a powerful way.

If you would like to purchase any of my albums or books, either the digital versions or the physical versions, there are a variety of websites to check out. Nine digital products are available for download at Gumroad – https://gumroad.com/reggie#. Three of my albums are available both as physical CDs and digital downloads at CD Baby – https://store.cdbaby.com/Artist/ReggieCoates1. The individual songs on three of my albums can be downloaded at iTunes (Apple Music) – https://itunes.apple.com/us/artist/reggie-coates/id20167651.

If you would like a portion of all your purchases on Amazon to go to Heartfelt Music®, use Amazon Smile – https://smile.amazon.com/. Also, you can donate directly to Heartfelt Music® with non-profit tax deductions at PayPal Giving Fund – paypal.com/us/fundraiser/charity/1271967. We appreciate any donations to our ongoing ministry.
Heartfelt Music® Ministry is subsidized by private donations. Your tax deductible contribution to Heartfelt Music® Ministry will help make it possible for us to maximize our Mission Statement to lead others toward excellence in artistry and intimacy with God. Here's some suggestions on how you can help:
Make a monthly gift of any amount to help with expenses and opportunities.
Encourage your company and co-workers to designate their non-profit donations to Heartfelt Music® Ministry.
Let us know about grants or other types of funding that may be available, including matching gifts from your employer.